Show HN: FaChords – Guitar Learning Software and Science-Based Practice Lessons
Unconventional Tools To Skyrocket Your Guitar Playing | Since 2012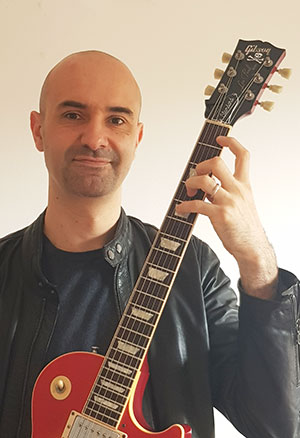 Hi, welcome! My name is Gianca, I'm a

guitar teacher

and a

software
engineer

.
I was born and raised in

Italy

, I hope you'll like my English 🙂
Since I started teaching guitar, I've been creating tutorials,

ebooks

and

interactive software
tools

to help students like you learn

chords,

scales,

progressions

and

fretboard
navigation

,
and much more.
I've published all the resources on my site, so everyone can use them for
free (full story here).
I hope you'll find my site useful, and the most important part, you'll have a lot of fun!
Thank you, grazie and ciao!
---
First Time Here? Let Me Introduce The Site (Don't Worry, It's Free!)

On this site you'll find tons of resources designed to improve your guitar skills, so you might
find
useful a quick recap on what's available here. All the stuff on this site is available
for
free,
apart from some complete ebooks that help pay server
bills.
---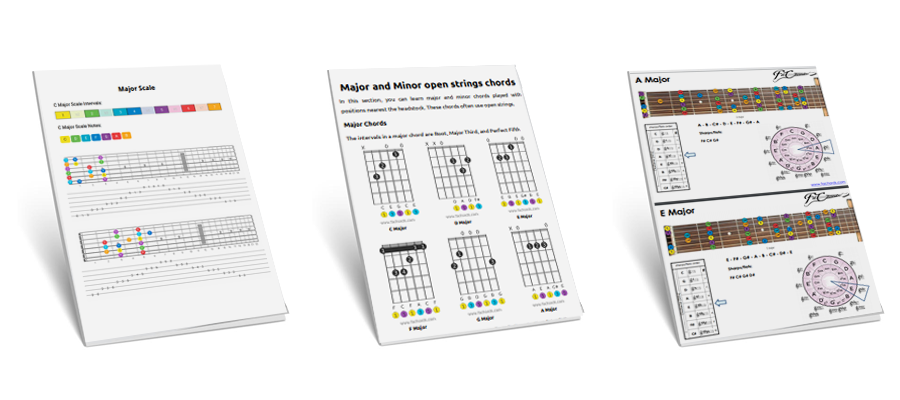 Free: Find Plenty Of Reference Pdf in The Download Area
The first thing you'll want to do here is to grab the free reference
pdfs:
you'll get quite some material
about chords, scales, progressions, music keys and so forth, so be sure to request your free
access to
the download area:
---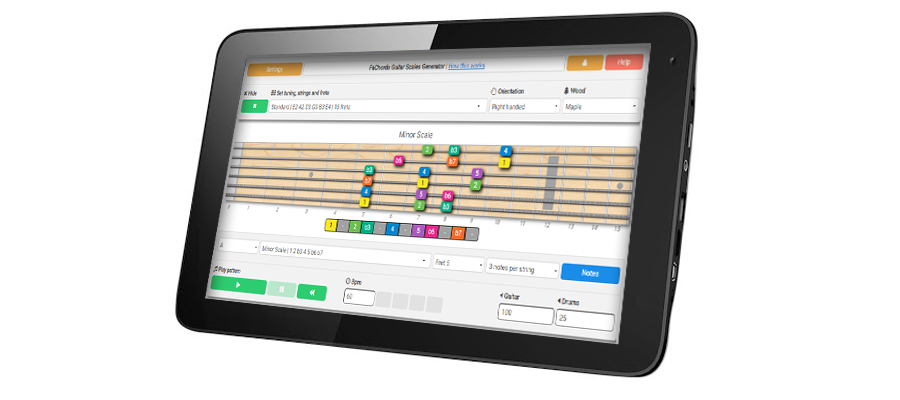 Free: Learn Chords, Scales, Fretboard With Interactive Learning Software (It's Fun!)
This is one of the most appreciated sections of the whole website: our interactive guitar
learning
software. You'll enjoy some training games that will help you memorize all the notes on
the
fretboard
quickly, or learn new scale and arpeggio patterns, and many other things. The software runs in
the
browser, so there's no need to download or install anything.
---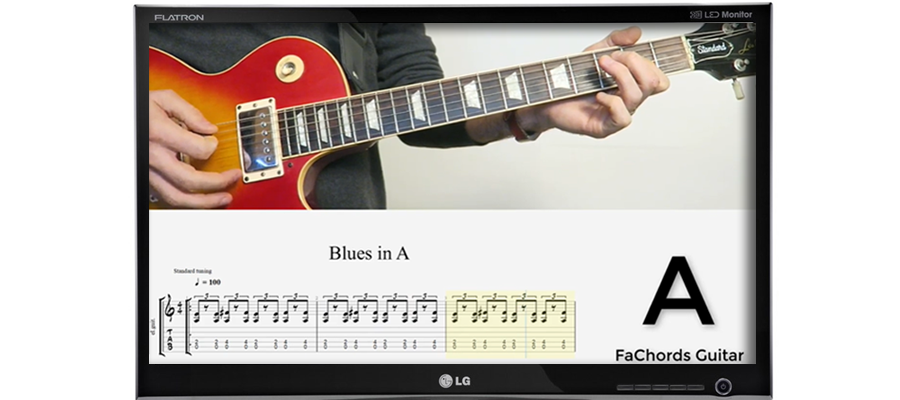 Free: Improve Your Knowledge With Free Lessons and Tutorials
A serious section with plenty of tutorials about the different
aspects of
playing music: how to build
chords, playing arpeggios up and down the neck, songwriting, ear training, and many other
things.
There's too much in this section to be condensed into a few lines, so be sure to click on the
link
below:
---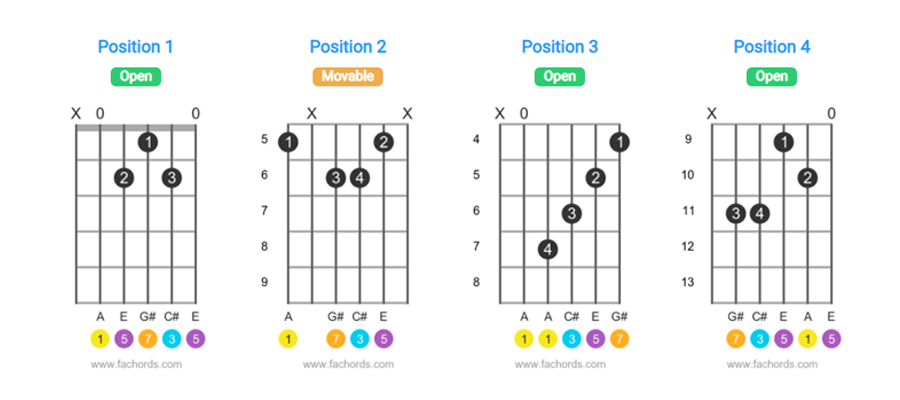 Free: Discover New Chords And Scales With FaChords Libraries
We have the most comprehensive chord and scales dictionaries out there: our libraries have
diagrams fully
packed with information: note names, fingers positions, tones in the chords/scales, as well as
mp3 sound
and many different pattern options.
---
Never Picked Up a Guitar Before? Here You Go!
Of course a total beginner section is available here. Did you just decided to start learning how
to play
the guitar?
Congratulations! It will be a fun and rewarding journey . I promise you!
We have created a guitar learning roadmap that will show you the first steps to take. Click the
lik
below to start:
---
---
Is FaChords Guitar really free? What is the catch?

There is no catch,

FaChords is a labor of love

, with my website I can share my
passion
for guitar and
connect with people from all around the world; so here you'll find

tons of free
resources

(pdfs, tutorials and software).
However, visitors keep growing, and server bills are expensive; so, to keep the website

free
for everybody

and

support the project

, I also offer some complete
pay
ebooks: (which are awesome, judging on customers reviews 🙂
---
Lastly, please,

get in touch! let me know your goals as a guitar
player, what do you think of my site, or simply say hello, by sending
me a message.
I love to connect with people from all around the world and share my passion for guitar!